This Page is dedicated to our Sponsors who we thank for their support.
Main Sponsors
Juralco Aluminium Building Products Limited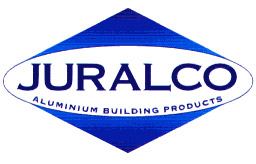 Marketed under their "HOMEPLUS" Brand of 24 Stores New Zealand wide Manufacturers and retailers of Alloy Bathroom products, Wardrobe Doors and Wardrobe Organiser Systems, Security Doors and Security Products.
Visit Homeplus on the web
www.homeplus.co.nz

Phone: 0800-HOMEPLUS or 0800 466375
Associated Sponsors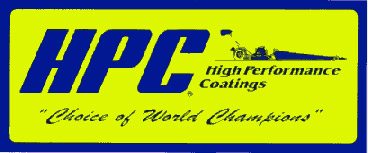 HPC - High Performance Coatings Auckland.

Visit HPC on the web
www.hpcoatings.com

Phone 0800 HPC TECH
Phone: 0800 472 832
Phone: 09 2671007
Unit O , 62 Mahia Road,
Manurewa,
Auckland. N.Z.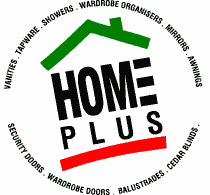 Homeplus Waikato - Hamilton.

Visit Homeplus Waikato on the web
www.homeplus.co.nz


Phone: 07 847 2221
Fax: 07 847 1730
Mobile: 027 289 5965
3 Bandon Street,
Frankton
Hamilton, N.Z.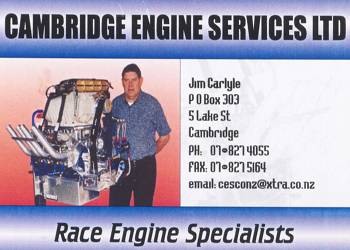 Cambridge Engine Services Limited

Phone: 07 827 4055
Fax: 07 827 5164
5 Lake Street
Cambridge.N.Z.
Email: cesconz@xtra.co.nz